It is through your generous donation that our non-profit bike shop can continue to love others in our community. You are also able to support us by visiting our online store. The money we receive through t-shirt and water bottle sales help us buy helmets to give away with each bike we donate. Thank you!
Wheely Good Bike Shop is a 501(c)3 nonprofit organization
so your donation is tax deductible.
Through the PayPal link below, you are able to make a one-time donation or setup a monthly contribution.
Why Give?
To help someone like Abdi (pictured to the right). The story of WG is to love those around us by helping people with bike needs. We don't charge for our work so donations allow us to continue to serve those in our community. I wish you could all hear the stories and see the faces of those that have come through our shop. You may think it's only a bike but it's so much more. People feel like someone cares and that's a beautiful thing.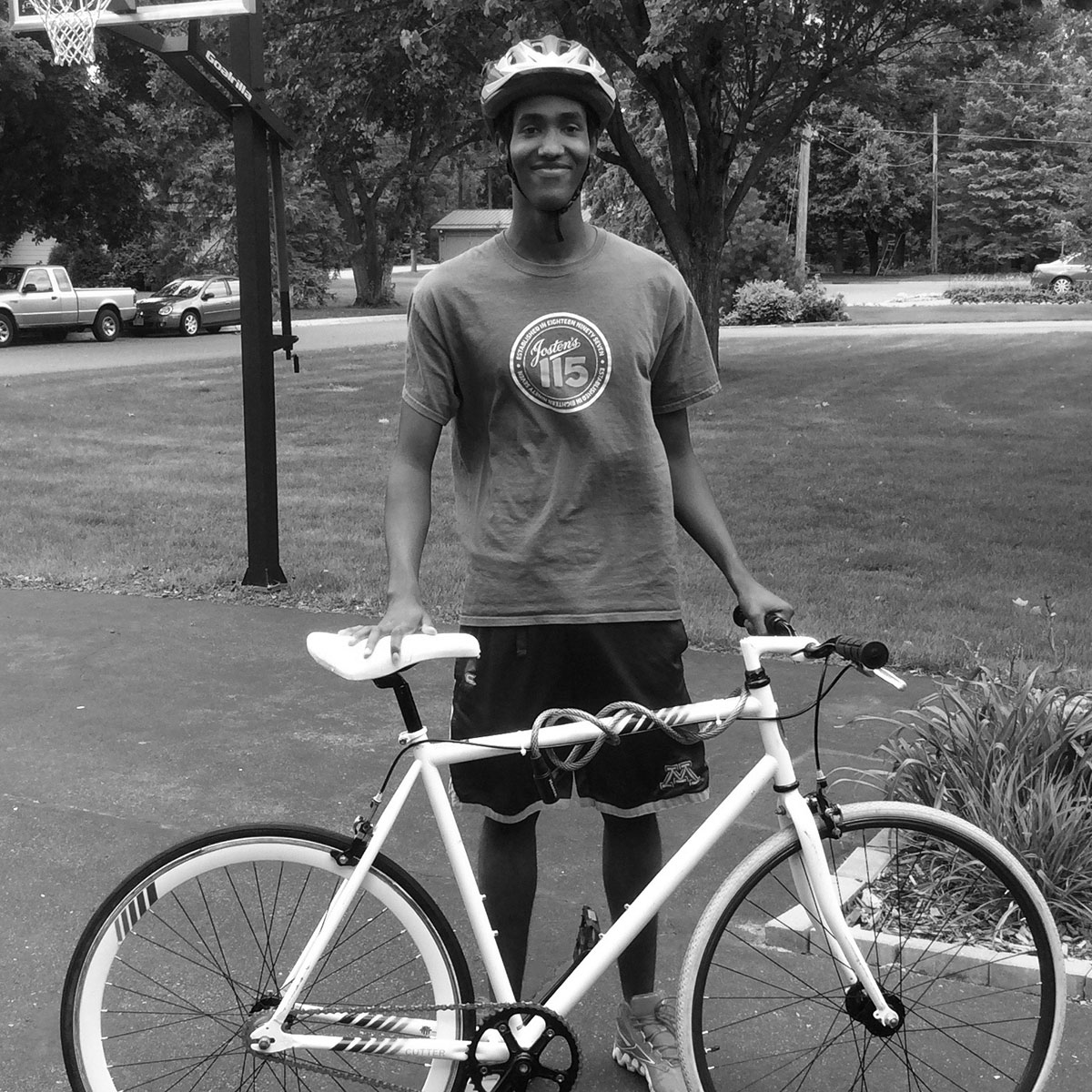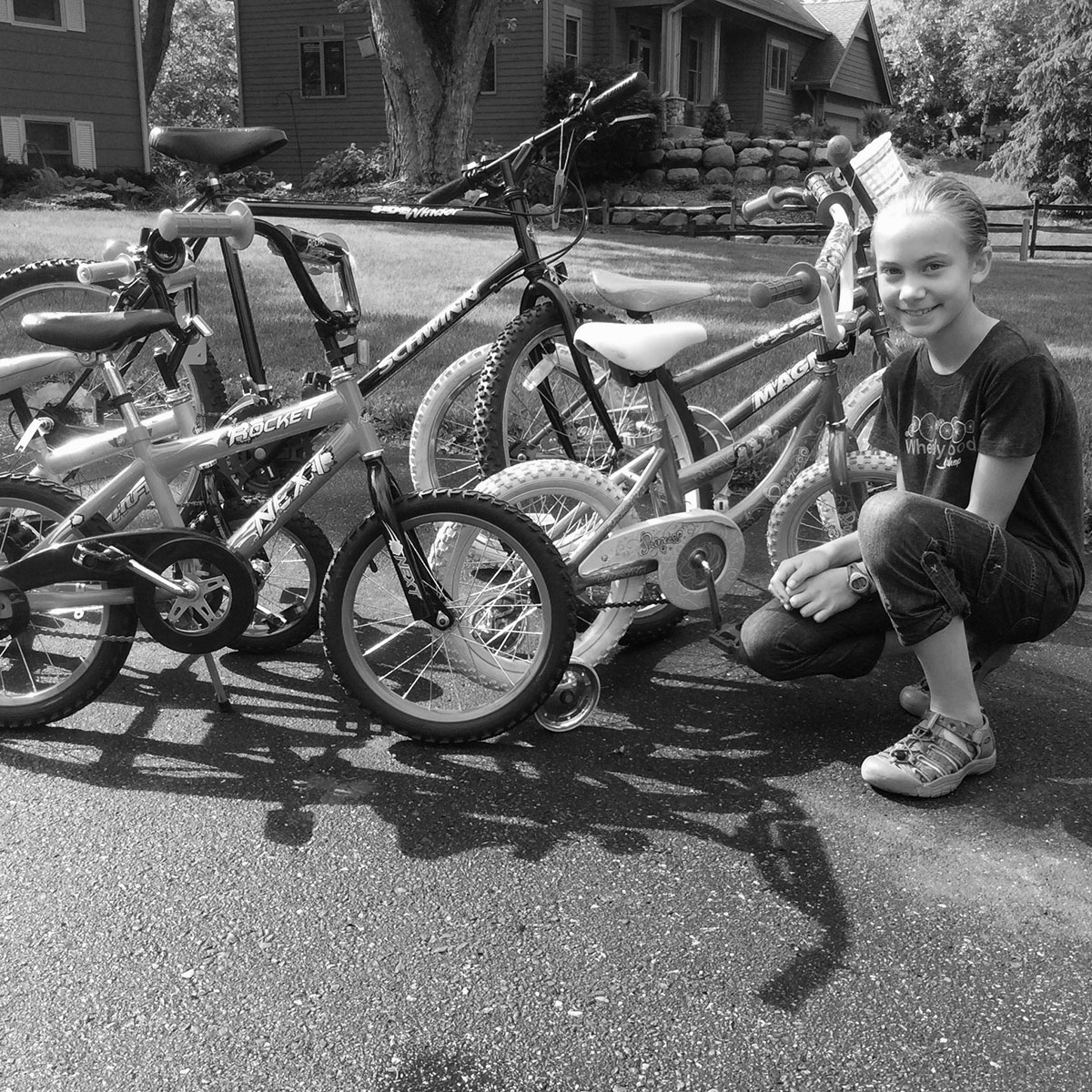 Thank You!
Since we started, we've met some truly incredible people. There have been many who support what we are doing through purchasing a shirt or making a donation. We are so grateful for each of you. In all, we are humbled to come along others and help bring something positive to those around us through something as simple as a bike. Thank you for entering into our story of Giving Bikes New Life.
You are loved!